Lots of instagramming going on this week...
Here are some of my faves...
Maw Maw Loni time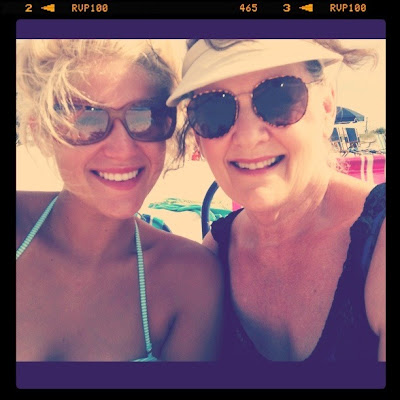 Jules giving everyone "the look"
Happy babies
Great- Maw Maw Loni time
Seeing this posted by my girl on instagram
Momma time
Finding a new thrift store.
Late night runs to Target
Elevator Fun....Hello :)
Pools on the beach
Seeing this important guy in my daughters life make this a priority each morning.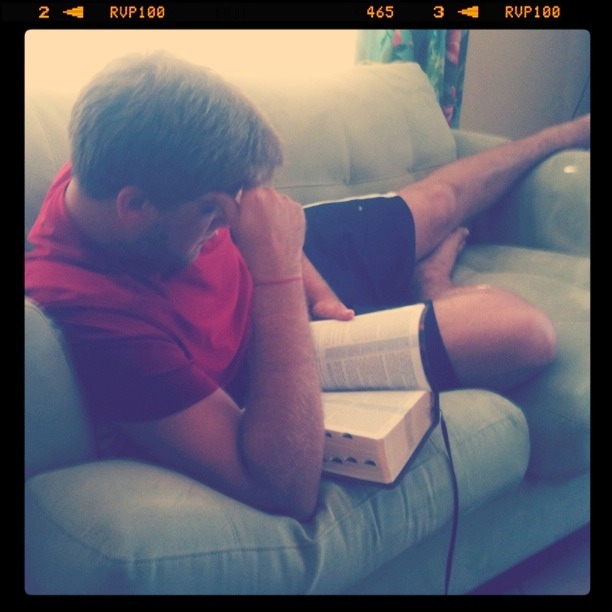 Keepin a eye on things
Talkin to her baby
Morning quiet times
Loni schooling the youngns in cards.
Building sand castles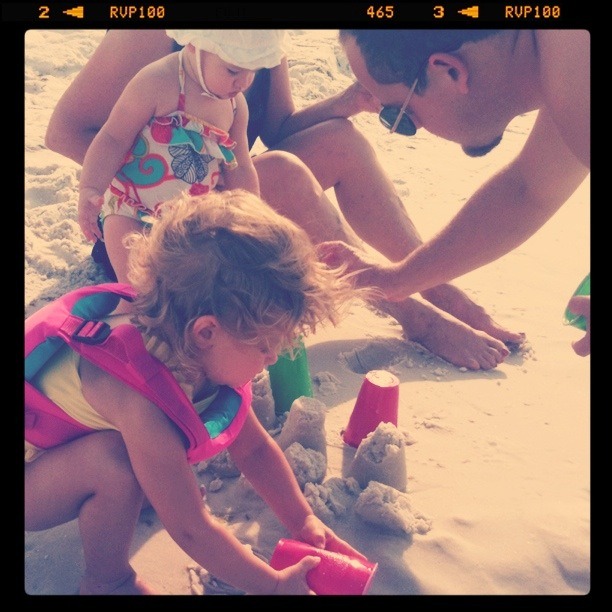 Mornings with this cutie patootie.
Beachn it with my man.
So thankful for such a great week at the beach.
I have soaked up every minute with my family.
Hope your week was great too!
Stephanie :)
linking up with
jeannett
and
kristy
.