Happy Friday Y'all!
You know what that means....
Time to share Instagram Faves of the Week.
Here are a few of the
sweet
things I've been lovin.
Sweet
Graffiti
... this made me smile every time I passed it.
Sweet expressions
.... He's a deep thinker...probably genius. ;)
Sweet sleep
.. the grandpas at the hospital :)
Sweet conversations
between a man and his grandson... i love saying
grandson
!
Sweet kids.
.
a letter from the little boy my daughter is sponsoring through Compassion International. So thankful for her giving heart and what the Lord is teaching her through this experience.
Sweet Firsts

.
.. ate at all three of these for the first time.
Thumbs up!! Especially you Mr. Wang!
Sweet Jules
... making sure Nate doesn't steal all of Honey's loving.
Sweet Good Morning Kisses
from the big sisters...
Nate, you're just gonna have to get used to this sweet guy.
There is a lot more where this came from!
Sweet
Success
....went on an adventure hunting for Fall leaves and found some!
Sweet "new" couch
....a blessing from some awesome friends who totally gets my
love for retro. And a shout out to my awesome delivery boys too!
(The couch is actually a very wonderful kind of lime green...not the color in this pic. Although I like this color too)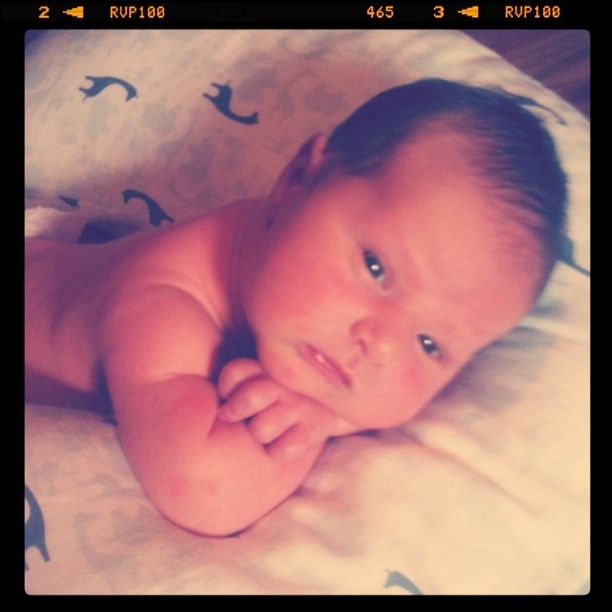 Hope you have a suh-weeet weekend!
Stephanie :)
I'm linking up today with Kristy, Jeannett and Rachel.