This is my first time linking up with The Anderson Crew and Embrace the Camera.
But I have a confession to make.
As much as I like taking pictures, I really hate having my picture taken.
I used to. But not lately.
It probably has something to do with the 30 lbs I've gained.
I do love the memories a picture holds and the story it will tell years from now when I'm gone.
That's why I smile and endure the click of the camera.
Maybe one day soon, I'll be back to embracing it.
Click.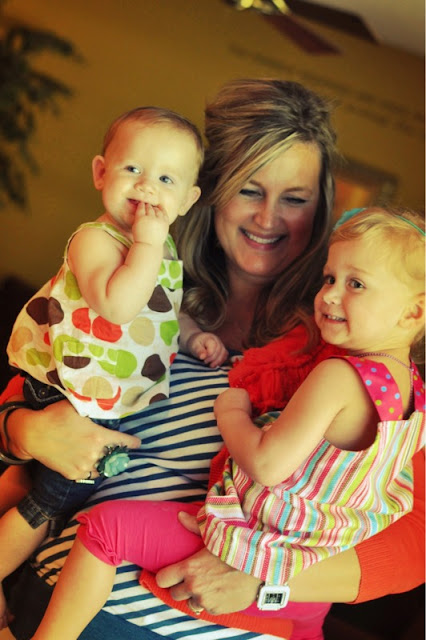 Stephanie :)
Posted using BlogPress from my iPad